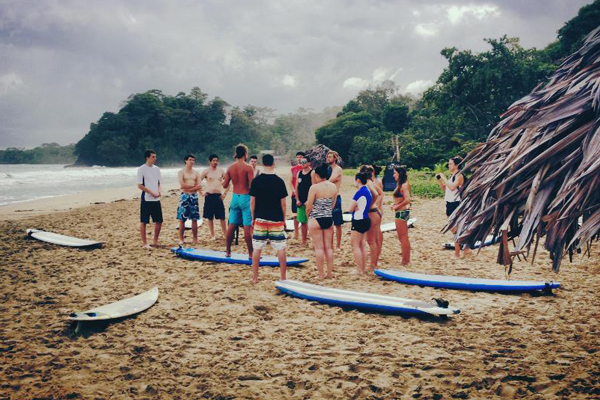 Sustainable Tourism Management
The Sustainable Tourism Management Emphasis focuses on developing skills to plan, organize, assess, and manage sustainable tourism. It incorporates international learning experiences to explore tools and strategies to minimize negative and maximize positive economic, socio-cultural and environmental impacts of tourism. Sustainable tourism is the fastest growing segment of the world's largest industry.
Sustainable Tourism Management Degree Requirements
Sustainable Tourism Management Career Paths
---
Sustainable tours, accommodations, transportation, attractions, tour wholesaling and retailing

Sustainable tourism accreditation and eco-labeling agencies

Visitors bureaus and state tourism commissions

Professional writers and photographers

Green Marketing and Events Manager

Destination marketing organizations

Sustainable product development

Green meetings and events

Tourism related non-profits

Travel Service Managers

Tourism Director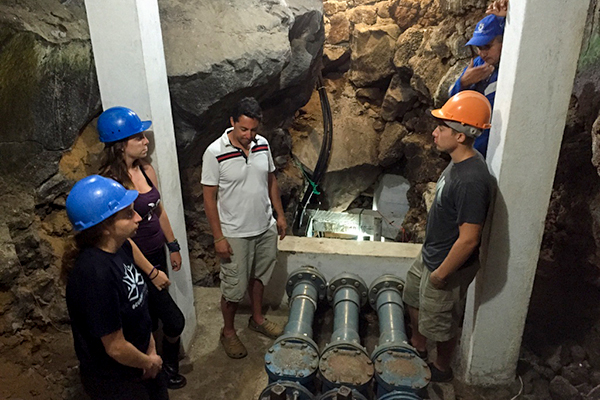 Outdoor Resource Management
The Outdoor Resource Management Emphasis focuses on conservation, outdoor recreation planning, park administration, natural science, environmental interpretation, outdoor education, outdoor leadership, adventure programming, ecological preservation and environmental sustainability. Rewarding and meaningful careers enhancing the quality of life for residents and visitors, preserving and managing natural, historic, and cultural resources.
Outdoor Resource Management Degree Requirements
Outdoor Resource Management Career Paths
---
Zoo, park, forest, wildlife rangers with various agencies

Specialty Activities Guide (fishing/hunting)

Outdoor resource management planners

Professional writers and photographers

Professional writers and photographers

Outdoor education specialists

Outdoor program leaders

Interpretative guides

Sports Supervisor

Outdoor guides

Tour Operator

Naturalists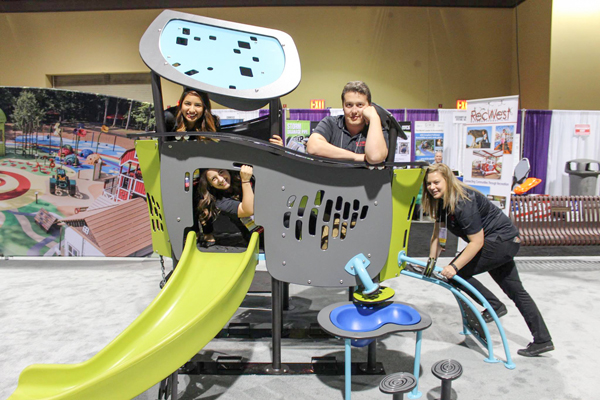 Recreation Systems Management
The Recreation Systems Management Emphasis focuses on leadership and management skills for organization, administration, and supervision of recreation, park, and tourism agencies in public, commercial and private settings. Prepares graduates for jobs in delivering leisure services in the public, non-profit and for profit recreation profession.
Recreation Systems Management Degree Requirements
Recreation Systems Management Career Paths
---
Self-employment in commercial recreation, health and fitness settings, and tourism ventures

Program specialist/manager in municipal recreation and intramural recreation

Organization/manager for planning in youth and family non-profit agencies

Special events planner for parks, municipal, or commercial organizations

Manager in state or federal park and recreation agencies

Camp director recreational camp programs

Manager for military recreation programs

Athletic director in municipal recreation

Boys and Girls Club Director

Children' Program Director

Senior Programs Director

YMCA Executive Director

Aquatics Director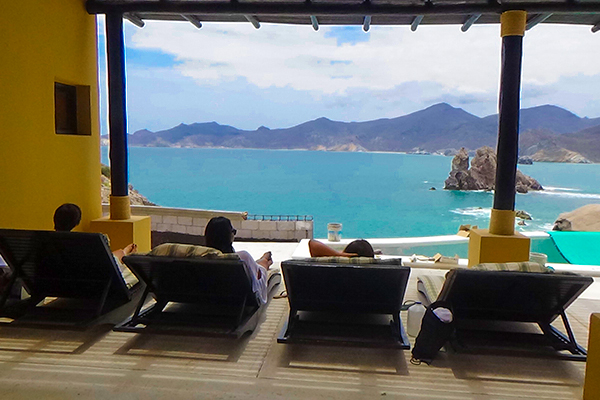 RTM Minor
A minor in Recreation and Tourism Management can be the perfect complement to your current declared major. There are many exciting careers in RTM that can put your communication, environmental studies, geography or business major to good use.
RTM Minor Degree Requirements