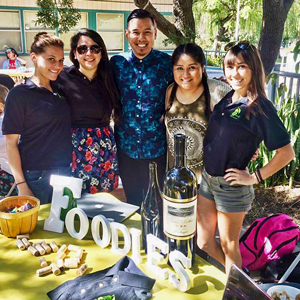 Foodies
Foodies promotes the universal love for food and beverage, restaurants, and the hospitality industry. It provides the opportunity to broaden culinary experience and create a link between students and industry professionals through field trips, tasting events, and volunteer opportunities.
---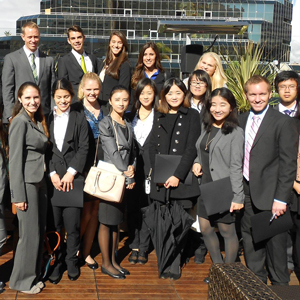 Lodging Management Student Association (LMSA)
LMSA provides a platform for hospitality students to become acquainted with the professional lodging industry through national trips, networking opportunities, behind- the-scenes tours, community outreach, and social events.
---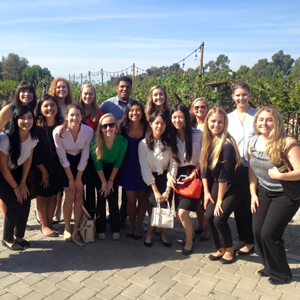 Meetings and Events Student Association (MESA)
MESA offers opportunities for students to get involved with the industry on a more personal level. By networking with industry leaders, as well as attending and volunteering at top hospitality events, students build their resume with hands-on planning experience.
---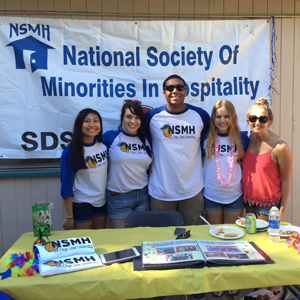 National Society of Minorities in Hospitality (NSMH)
NSMH promotes and ensures minority success in the fields of hospitality. Through this nationally run student organization, members develop professional skills through workshops, trips to conferences, field trips, networking events, and volunteer opportunities.
---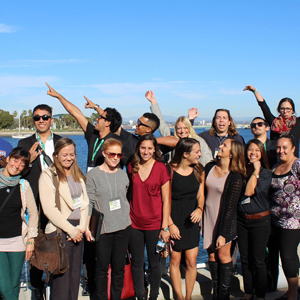 Recreation and Tourism Student Association (RTSA)
RTSA provides students with opportunities for professional growth both on campus and in the local community in the recreation and tourism industry. Job fairs, networking events, and volunteer opportunities open the door to giving back and growing.
---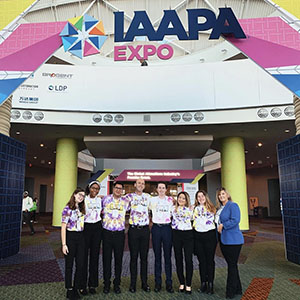 Students Creating Rides, Entertainment, Attractions & Memories (SCREAM)
SCREAM strives to provide students of all majors with opportunities to get involved within the Attractions and Entertainment Industries.
---
Tribal Gaming Student Association (TGSA)
TGSA is a recognized student led association devoted to raising awareness of and support for tribal government gaming as an economic engine driving Native America out of poverty while reviving American Indian Culture. TGSA hosts fundraising events, trips to various conferences, and trips to casinos to study the structure and differences in various regions.
---