Center for Hospitality and Tourism Research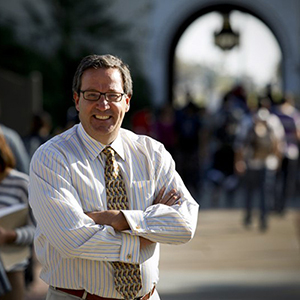 The Center for Hospitality and Tourism Research is an education and research center dedicated to the study and application of professional principles in the broad field of hospitality and tourism. The mission of the center is to enhance the skills and knowledge of professionals and students in the field of hospitality and tourism management through the creation and delivery of initiatives in executive development, research, and curriculum innovation.
Programs associated with the center focus on identifying "best practices" in all aspects of hospitality and tourism such as hotel operations, restaurant operations, global tourism, and events, conventions, and attractions management. The center's mission is pursued in multiple venues, including private, public, and not-for- profit agencies. Our vision is to become the leading center for hospitality and tourism management education in Southern California and a prominent national and international resource for questions related to education in hospitality and tourism. The center actively seeks to support San Diego State University, the College of Professional Studies and Fine Arts, and members of the local and national community in matters related to hospitality and tourism.
Previous Page