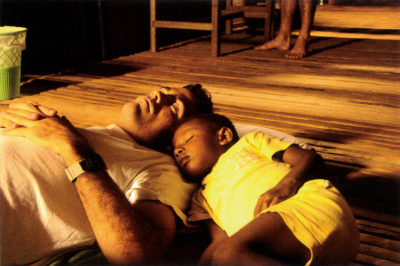 Zachary Parker
About Zachary Parker
After deciding that the traditional "hotel" path wasn't for me I took off around the world with my best friend, Taylor Paul. We went on a surfing trip for 7 months that led me into my first business. Walu International was started as an MBA project to improve the hygiene and sanitary conditions in the coastal communities of Papua New Guinea. We have been working on toilet and hand-washing station projects in the village over the past couple of years and although it is a slow process, it is really rewarding. Our "Give A Crap" campaign was nominated as a top-25 awareness campaign by a charity in the USA.
One of our big donors to Walu International, who is an ex-Facebook engineer, moved me up to Northern California in September of 2011 to work on an Internet startup. He liked what I had done with Walu International and he invested in our early-stage startup, ishBowl.com. It is a video discovery platform for the thrill-seeking community (think Instagram for action/extreme sports videos.) We saw that this market was wide open and we are looking to be the dominant player in action/extreme sports online video. Or as we like to say, "some next level –ish."
Any advice for current students in the HTM Program or for those who are about to graduate?
As hard as it may be, you should listen to Carl and Brian about what they are preaching. "Networking" is by far the most valuable skill that you should be working on while at school. You won't get a great job out of college because you have a degree. You will get a great job because you know how to infiltrate different networks.
What is your fondest memory of your time as an HTM Student?
I would have to say that Mike Corr's class always had me laughing. That guy is a complete legend and he would always have the room chuckling. I also really like how he had the real world experience that we could learn from.
I also remember Carl always trying to push me because I was just a "surf bum." I think at the time I was really frustrated that he would always question what I was doing, but now I realize he was just looking out for my best interest. In my defense, I was 21 years old and I knew everything. My advice: swallow your pride and listen.