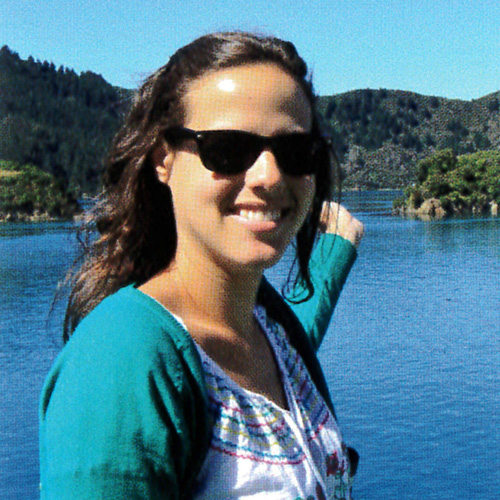 Tori Frazier
About Tori Frazier
After I graduated from SDSU, I decided to take a year off to travel around the Australia. I worked as a café server in Adelaide, South Australia for 8 months and then as a fine dining restaurant server in the ski fields of Mt. Bulle, Victoria. I then took a trip to New Zealand and completely fell in love with the country (and someone in it – my current boyfriend, Corey.) I decided to move to Christchurch and start a new life with him. I got a position as Restaurant Supervisor at the Novotel Christchurch Cathedral Square and worked there for 14 months until the February 22, 2011 devastating earthquake that changed my life forever. The hotel was forced to close down and has not since re-opened. We then realized that we needed to leave Christchurch so that I could continue building my career and we could put these hard times behind us. I applied for a Restaurant Manager position at the Novotel in Wellington (the capital of NZ) and relocated almost immediately. I stayed in the role for 9 months before my boyfriend and I decided to move again – to the biggest city in NZ – Auckland. He wanted to go back to university and I wanted a change from my current position. I now hold the position of Banquets and Catering Supervisor at the 5-star Pullman Hotel in the Auckland Central Business District (CBD). I am really enjoying the new challenges in this role and love working in a larger hotel (more than twice the size of Novotel Wellington and Christchurch.) At this point, I am not sure when or if I will move back to the States, as I have grown to love this country like my own. But we'll see – maybe in a few years!
Any advice for current students in the HTM program?
I would always suggest taking the time to travel while you can. You have your entire life of working to look forward to – so take some time off, travel to another country, learn a different culture and enjoy yourself!
What is your fondest memory of your time as an HTM student?
Being a part of HTMSA! It was incredibly rewarding, heaps of fun, and we started the first ever trip to Vegas! I also loved the classes – Jeff Campell, you were my favorite teacher! I always look back on the HTM program while great memories; I almost wish I was still in school! Ok, maybe not.