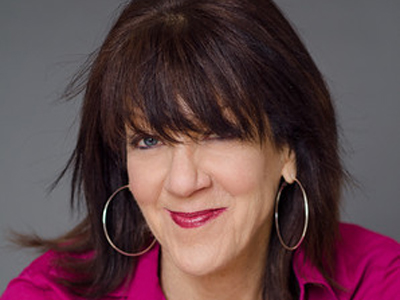 Sue Greenberg
Lecturer
About Sue Greenberg
Sue Greenberg taught for seven years at the Payne School of Hospitality & Tourism Management helping Chinese transfer students improve their everyday English. She co-wrote the Chinese Hospitality Education Initiative (CHEI) curriculum, Hospitality English, which serves as the basis for what is now featured in dozens of our partner schools in China.
In 2015, Sue returned to teaching American students how to improve their everyday English. Her class on Writing in Recreational Settings helped many of her students secure employment when cover letters, resumes, and brand statements started to mean something more than just a team project.
Sue spent the first two decades of her career working in alternative press, including the San Diego Reader, where she was Assistant Editor for 15 years. More recently, she has put words on the page for local nonprofits such as Girl Scouts San Diego, San Diego Alzheimer's Association, and United Way of San Diego County, where she is currently staff writer.
Sue also contracts as a freelance editor and writes when she can find the time and the topic.
About Sue:
Nice Jewish girl makes first pilgrimage to Israel at year's end.
She quoted dialog from film favorites, Godfather 1 & Godfather II, long before it became cultish.
She attended junior high and high school with Director Carl Winston… and has the yearbooks to prove it.