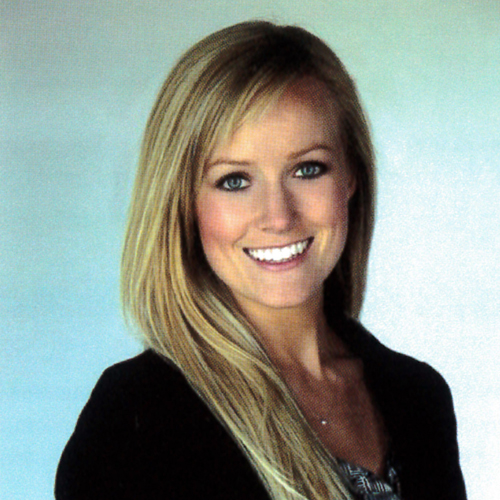 Kayla Balasek
About Kayla Balasek
Prior to graduating from SDSU in December 2010, I interned at The lodge at Torry Pines and The Event Team (a San Diego DMC) and worked at the newly renamed, Marriot Marquis and Marina.
Post-graduation, I decided to move to Des Moines, IA to be closer to my now fiancé, and was lucky enough to get a job at a local incentive house, ITA Group. I started as a Program Associate where I assisted the group in event management. This past fall, I moved positions and am currently an Associate Buyer. In my new role, I help to negotiate hotel contracts for clients, prepare budgets, put together presentations, and everything else that goes into the presale side of a program.
My advice to current students is to be willing to do just about anything to get industry experience. The job market is VERY competitive so don't be picky and be willing to work your way up, don't expect to start in your idea job.
My fondest (and least fondest) memories of HTM are the group projects. At the time I thought they were the biggest pain, but looking back they really helped me get to know some of my fellow students and led to some priceless college memories- coming up with square dancing routines, "map out the industry" in Lea Lukatch's living room, shenanigans in the library with coco Rosenthal while putting together our last HTM project.